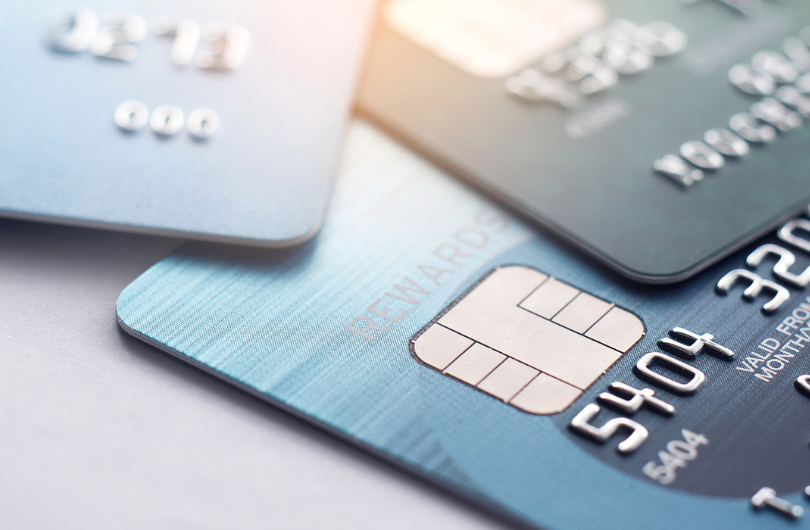 Payment and Insurance Options
We are proud to offer high-quality and comprehensive care in the Fort Lee, NJ area.  
Our team will discuss your insurance coverage and dental financing options with you to ensure that you and your family receive the best care possible. If you have any questions or concerns about your insurance policy, please contact us for more details. 
Contact Us
Cost
How much your treatment will cost depends on several factors including:
The severity of the problem being addressed
The complexity of the problem being treated
The length of your treatment
We will discuss cost and payment options with you before treatment begins. We never want financials to stand in the way of you receiving the treatment you need. Therefore we will work with you to help determine how best to cover the costs associated with your treatment.
Fees
Your treatment plan will include a breakdown of all applicable fees. Because we understand that every family's needs are different, our practice offers a variety of payment options to meet your needs. Our office accepts payments by:
Insurance
Insurance can vary considerably from one policy to the next so we will help you go over your insurance policy to determine the best course of action to take. If you do have orthodontic insurance coverage, we will file your claims as a courtesy to you.
What We Ask of You
To assist us in filing your insurance claims, we ask that you:
Bring your insurance papers with you to your first appointment
Please fill out the insurance questionnaire
Notify us of any changes to your insurance benefit as the financially-responsible party is accountable for all fees incurred.
We will always be open and candid with you about your treatment, what it entails and what it costs. If you have any questions about the cost of treatment, your insurance or the services we offer, please contact us as we're always available to speak with you.